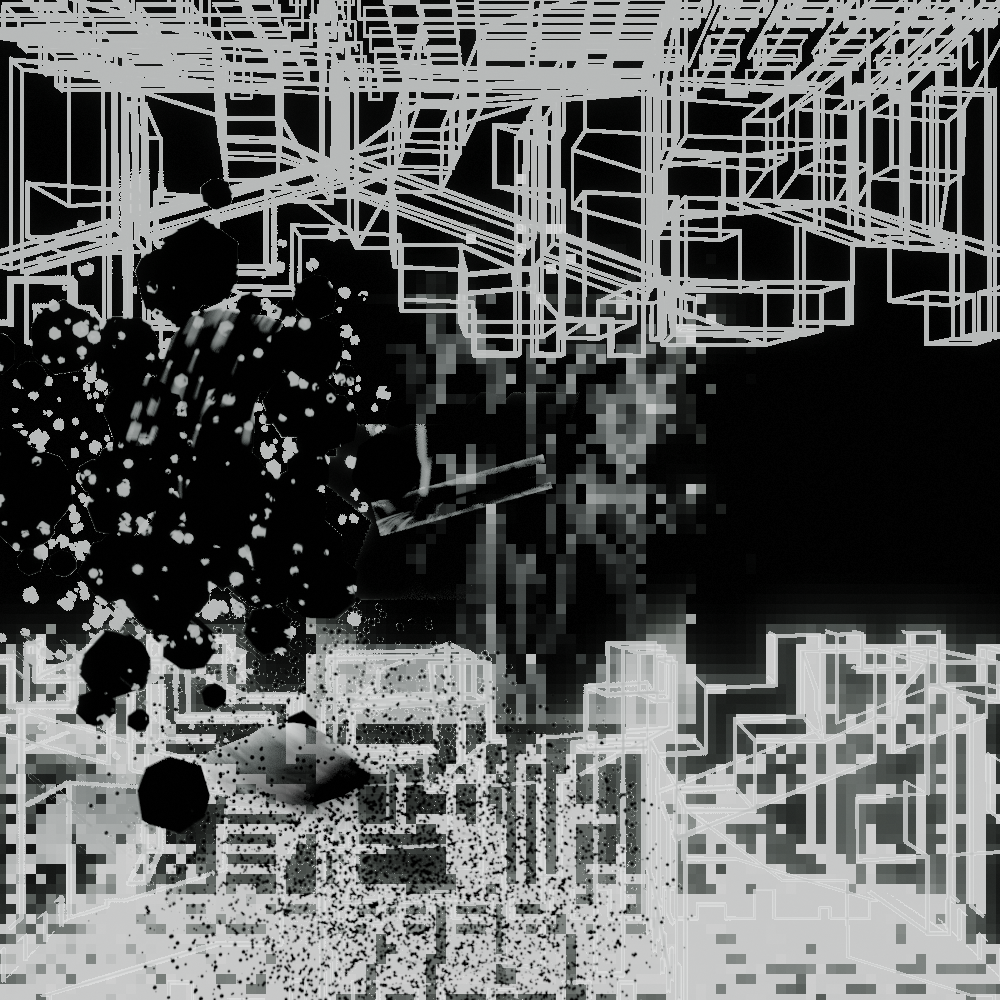 Mert Akbal
1980 geboren in Istanbul
2000 – 2005 Studium an der Hochschule der Bildenden Künste Saar.
Seit 2008 wissenschaftlicher Mitarbeiter (Medien und künstlerische Produktion) des Studiengangs Media Art & Design an der Hochschule der Bildenden Künste Saar.
2016 – 2019 wissenschaftlicher Mitarbeiter des Max-Planck-Instituts für Kognitions- und Neurowissenschaften.
Ausstellungen (Auswahl)
2004 Filmfestival Max Ophüls Preis 2004, SAARBRUECKEN (DE)
2012 International Forum for Pyschomotoric, Performance, Interaction / Kunstmuseum Stuttgart
2012 Paratactic Commons / AMBER'12 Art and Technology Festival, Istanbul
2013 SaarArt – Landeskunstausstellung des Saarlandes / Neunkirchen, Germany
2013 Prix d'Art Robert Schuman / Saarbruecken.
2018 Mirage Festival / Les Subsistances, Lyon, France.
2018 International Symposium on Electronic Arts, Durban, South Africa.
2021 ARS Electronica, Garden LASER by Leonardo ISAST, Linz, Austria.
Preise und Stipendien:
2008 Octobre Rouge CIGL Video Art Prize/ Mention Speciale ESCH-SUR ALZETTE, Luxemburg
2013 Prix D'Art Robert Schuman / Nominierung, Luxemburg, Metz, Saarbruecken and Trier.
2013 – 2014 TANDEM Cultural Managers Exchange Program / Stipendium / European Cultural Foundation, Stiftung Mercator, MitOst e.V., Anadolu Kültür
2015 – 2018 Graduiertenkolleg Europäische Traumkulturen »European Dream-Cultures« / assoziierter Doktorand / Deutsche Forschungsgemeinschaft
---
Wissenschaftliche Publikationen (Auswahl)
Active vision varies across the cardiac cycle, 2018, Stella Kunzendorf, Felix Klotzsche, Mert Akbal, Arno Villringer, Sven Ohl, Michael Gaebler (2018). Psychophysiology, doi: 10.1111/psyp.13322. https://www.biorxiv.org/content/early/2018/03/18/283838.full.pdf
"OpenVirtualObjects: An open set of standardized and validated 3D household objects for virtual reality-based research, diagnostics, and therapy.", 2019, Johanne Tromp, Mert Akbal, Eva Maria Quinque, Felix Klotzsche, Leonardo Pohl, Arno Villringer, Stephan Krohn, and Michael Gaebler. In ICVR 2019 – International Conference on Virtual Rehabilitation (ICVR) 2019 Jul 21 (pp. 1-2). IEEE. https://www.frontiersin.org/articles/10.3389/frvir.2020.611091/full
Multidimensional evaluation of Virtual Reality paradigms in clinical neuropsychology: the VR-Check framework, 2020, Stephan Krohn, Johanne Tromp, Eva Quinque, Julia Belger, Felix Klotzsche, Sophia Rekers, Paul Chojecki, Mert Akbal, Cade Andrew McCall, Arno Villringer. JOURNAL OF MEDICAL INTERNET RESEARCH. ISSN 1438-8871
http://eprints.whiterose.ac.uk/156797/
Forward optic flow is prioritised in visual awareness independently of walking direction, 2021, Motyka, P., Akbal, M., & Litwin, P. Plos one, 16(5), e0250905.
https://journals.plos.org/plosone/article?id=10.1371/journal.pone.0250905
Weiterführende Links
Webseite www.mertakbal.com
Instagram https://www.instagram.com/mert.akbal/
Twitter https://twitter.com/mertakbal3
Researchgate https://www.researchgate.net/profile/Mert-Akbal